So, guys, I've been avidly reading Top Ten Tuesday posts for quite a while now. I've always been meaning to jump on the bandwagon, and with the year wrapping up, there's no better time!
For those of you who haven't heard, TTT is essentially a weekly meme hosted by The Broke and Bookish in which you share 10 different books about a certain theme. This week's topic is: Top Ten Books I'm Looking Forward to in 2015. Most of these are in the earlier part of the year, simply because there isn't enough information on fall 2015 books!! That'll have to be a later post in 2015, it seems.
On with the list…
My Top Ten Most Awaited Books in 2015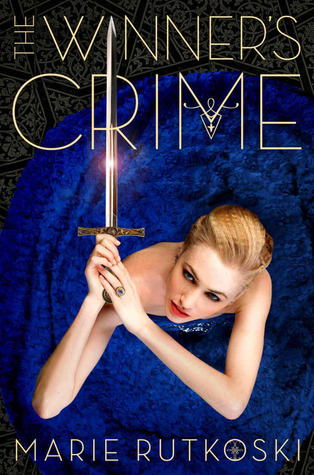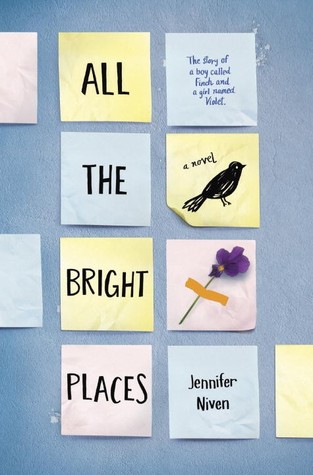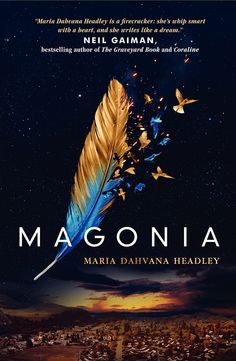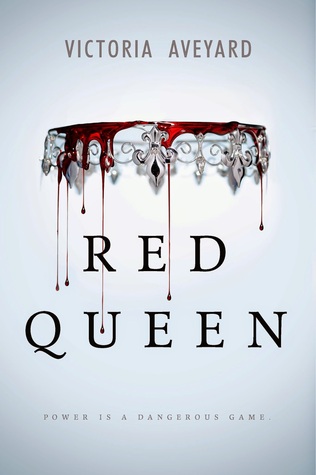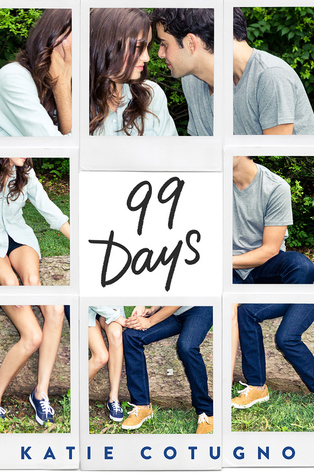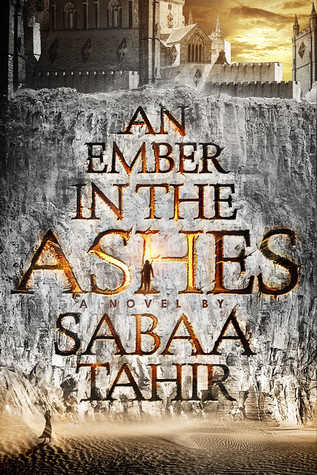 An Ember in the Ashes by Sabaa Tahir: I think I would do anything to get my hands on an ARC of this. Not only is that cover gorgeous, but that synopsis sounds so, so good, and actually reminds me of a the Legend series, which I totally enjoyed.
Lady Midnight by Cassandra Clare: Yeah, yeah, I know that this is Cassandra Clare's umpteenth book set in the same world. But I like her compelling writing style, and I always manage to get super emotional over her characters. I'm super interested to see what she brings with this new series.
Honorable Mention
Anything by Alexandra Bracken: So I'm in the middle of re-reading Alexandra Bracken's The Darkest Minds series, and guys, I'm an emotional mess all over again. I don't think I'll be able to read the last one without major heartbreak. So, of course, I seriously can. not. wait. to see what she's going to write in 2015. If anything, I know there will be massive amounts of heartbreak and tears.
---
There you have it! There's a lot of other books I'm pretty excited to read in 2015, so I already know it's going to be an amazing year in books.
What books are YOU excited to read next year? Let me know!